Book your free strategy call
Sell 10x more with video marketing from $197/mo
Get a high-performance commercial for your brand that attracts and compels your target customers.
Book your free strategy call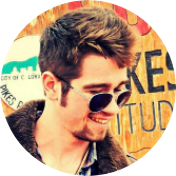 Eric Ferguson, G3 Takeout
"Best experience I've ever had with a video marketing company."
★ ★ ★ ★ ★
Get your high-performance commercial today
A heartwarming story goes viral overnight.
The Forsyth County Humane Society turned to Bentley Media to help spread awareness and generate interest in their no-kill animal shelter. Bentley Media produced story films about their exceptional volunteers and executed a video marketing strategy that organically generated tens of thousands of views and and hundreds of interactions on social media.
Become our next success story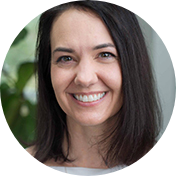 "

He made my nerves go away about being on camera. I didn't know that could be done."
Gail Turner-Cooper, Align Health Coaching
★ ★ ★ ★ ★
"I couldn't wait to spread our amazing video all over town!"
Lauren Schultheiss, Big Creek Travel
★ ★ ★ ★ ★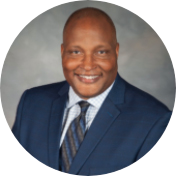 "I was blown away when I looked at my first cut. It was amazing."
Andre Mitchell, Love The Lord Inc.
★ ★ ★ ★ ★

Ready to be a part of our next 100M?
Join Our #200MillionClub Today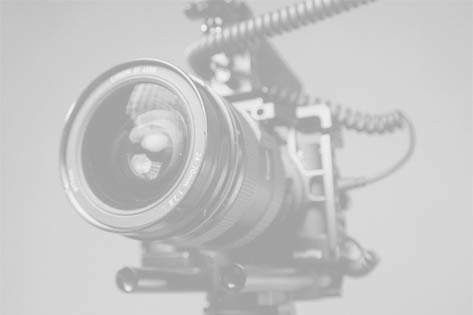 ✕ No digital marketing
✕ Minimal creative strategy
✕ Questionable quality
✕ Little to no ROI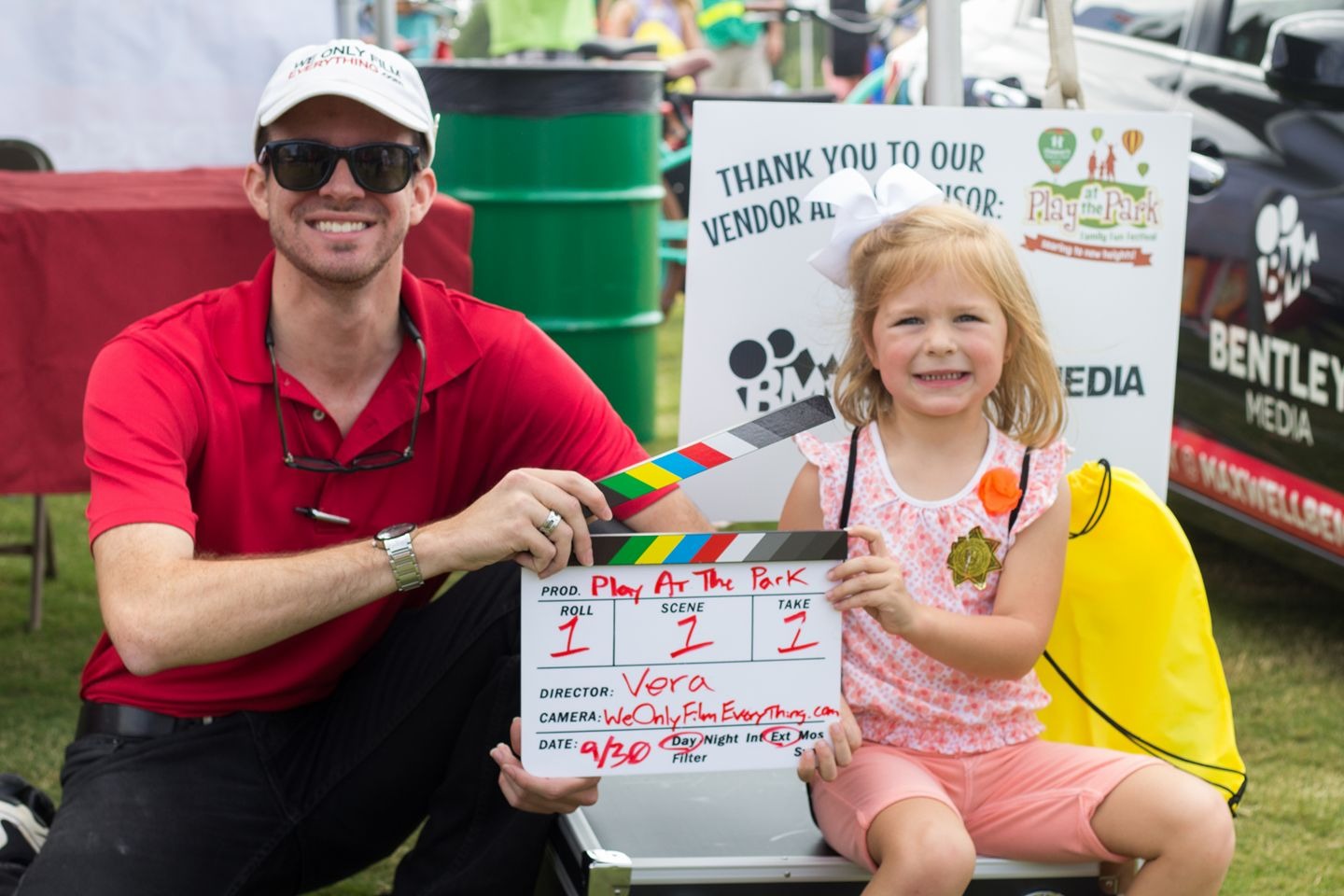 Bentley Media


✔

Marketing professionals


✔

Exemplary creative strategy


✔

Cinematic quality


✔

Measurable ROI

Better than a videographer
When you hire a videographer, you will receive a video file and that's about it. Videographers typically are not marketing professionals — leaving you in the dust when it comes to determining what type of video would attract your target customers.

At Bentley Media, we continue to raise the bar as a strategic video marketing partner. In the past five years alone, we've partnered with over 100 brands nationwide to get their video content seen by millions.
Start booking

25-50%

more discovery calls
Our fully customized Expert Zoom Video Backgrounds will help you be the TALK of your next Zoom networking event. Use yours to:
Attract more clients

Showcase your services

Market your reputation

Drive traffic to your landing page
$300 SAVINGS - Original Price $497
Our clients report a

25-50% increase in inquiries and discovery call bookings when using a customized Expert Zoom Video Background in their Zoom virtual networking activities
Hundreds of businesses have partnered with Bentley Media to
attract their target audience and
grow
their brand. Are you ready for your growth journey?
Book your free 30 min discovery call